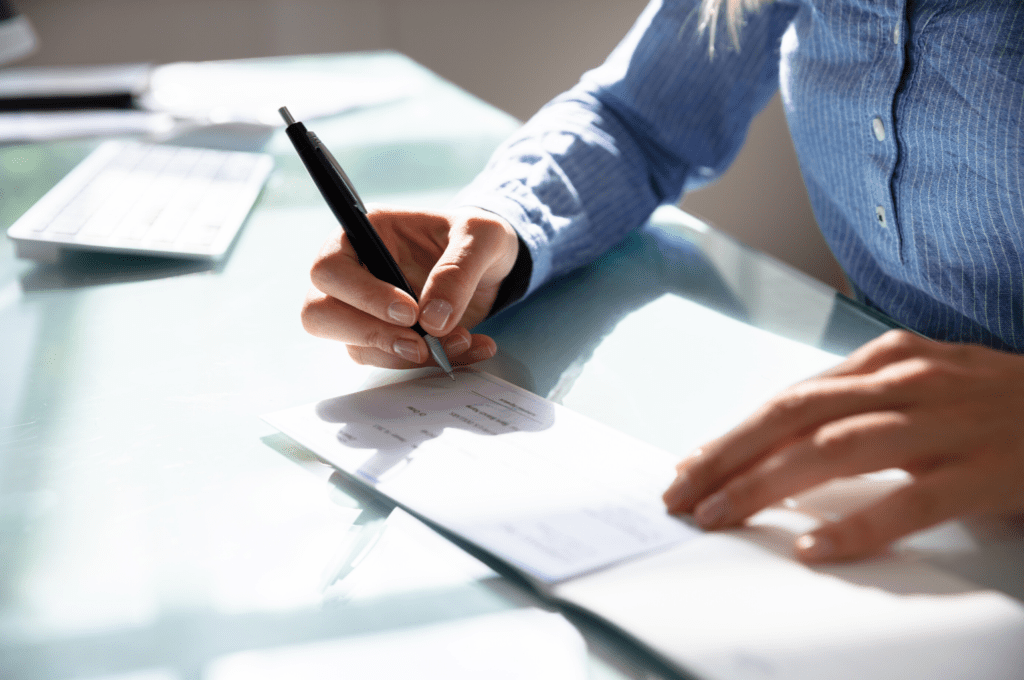 Here are four things to start off on the right foot when managing your own property.
Read More >>
-How to prepare for renting?
-How to advertise?
-What to look for in a tenant??
-How to use pre-lease deposits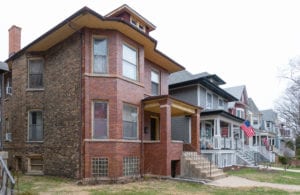 Introduction What's the first thing you think of when you hear property management? You've probably seen movies with…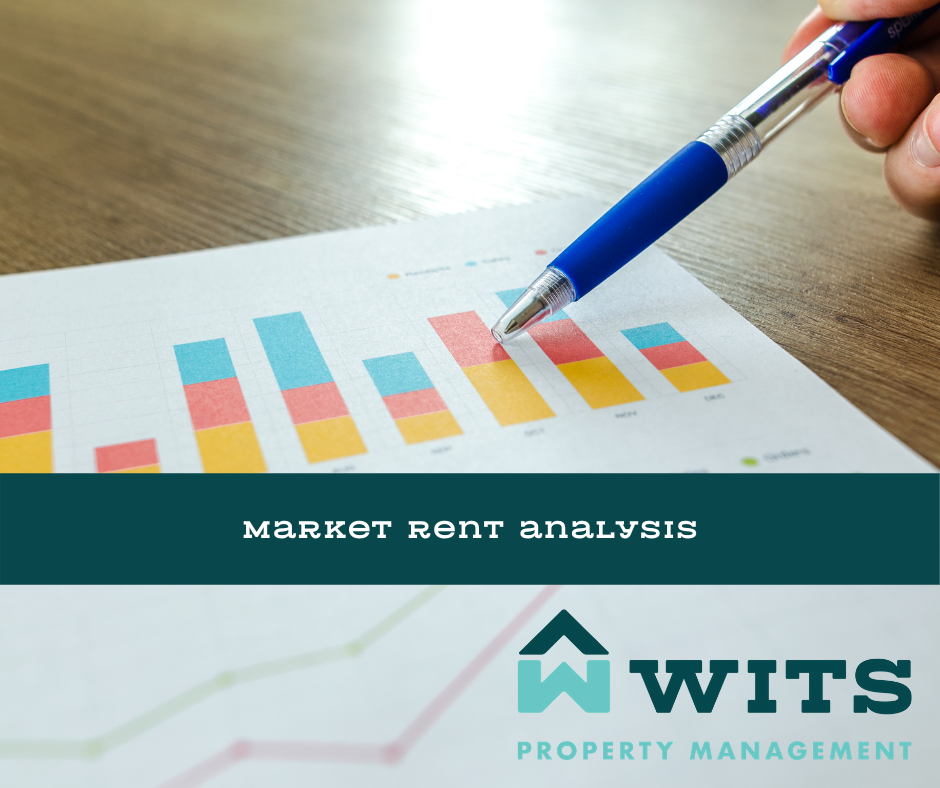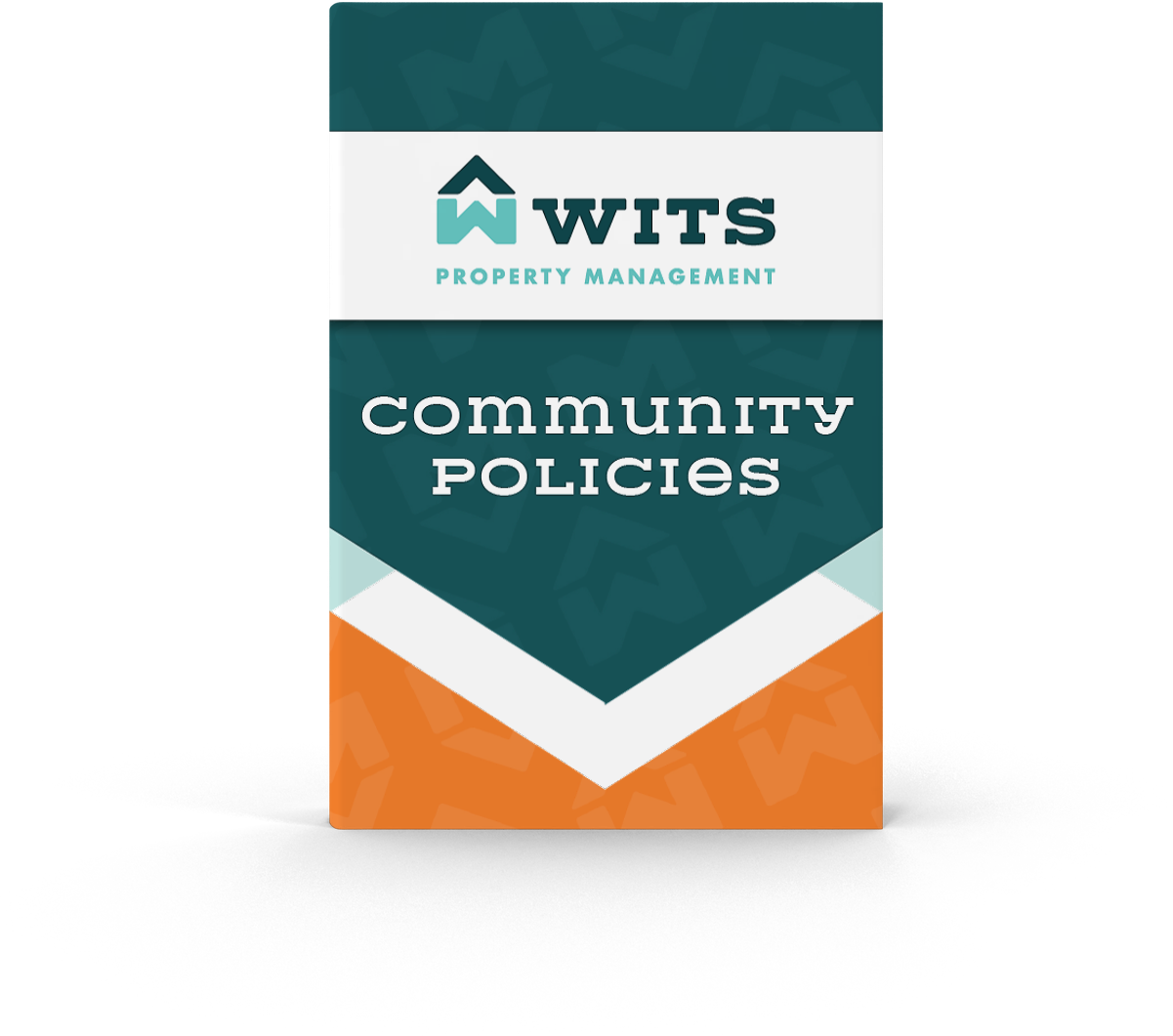 Property Management Community Guidelines
The policies and rules we use for tenants living in Wits managed properties.