Our turn-key property management service means we do the work, not you.
All you have to do is review your accounting report once a month and approve non-mandatory maintenance expenses.
Marketing vacant properties

Screening potential tenants
Accounting for all transactions

Sending certificates of rent paid to tenants

Sending owners 1099s for rent received on their behalf

Distributing owner funds monthly via direct deposit, and

Emailing/uploading accounting reports for each property monthly.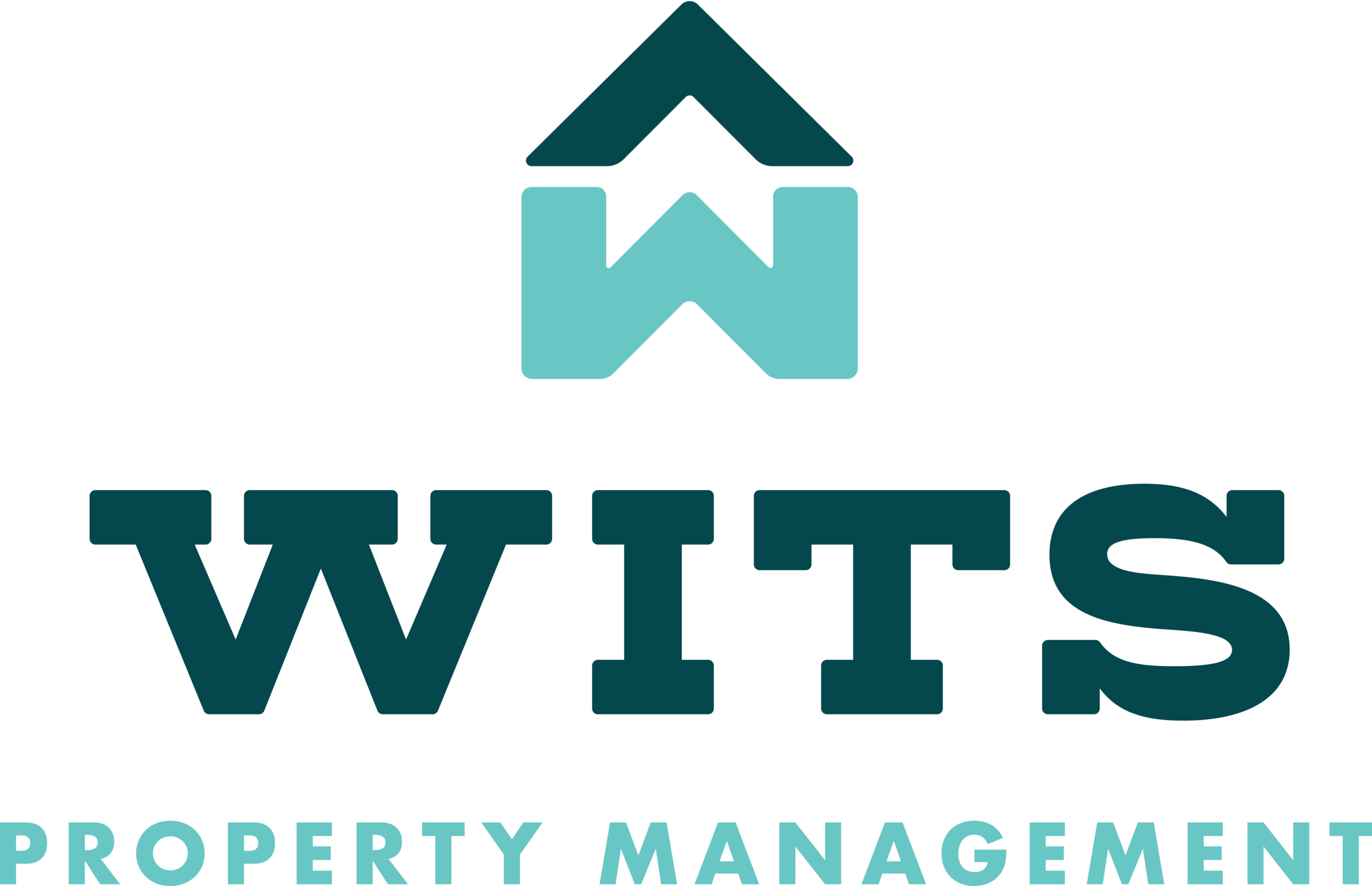 Frequently Asked
Questions
We use Appfolio, a full-service, web-based, industry-leading platform. 
Our structure does not follow the typical property management company. We model ourselves after tech companies and have team members who create remarkable experiences for our tenants. Having a property manager who handles everything at a property for 50+ properties is how things get missed and creates a bad experience for everyone.
Through the Appfolio tenant portal . We also have a 24/7 number that they can use.
There are no setup fees, and no hidden or junk fees.
Everything is included in our standard fees. We are a full-service property management company.
Each property gets a full inspection every Spring and Fall.
Here is the inspection sheet we use: CLICK TO DOWNLOAD
We use market data and compare what units are on the market to what we have available to make sure we're priced appropriately. If you'd like a free rent analysis, click here.
As the end of a lease approaches, we review every single tenant and determine if we'd like to offer them another year lease, not renew their lease, or go month-to-month as a sort of review period.